Lustig & Associates - About Us
Established in 1978, Lustig & Associates is a Chicago based law firm with a core practice platform in business, corporate law and litigation. We serve our clients in the areas of general business law, corporations, limited liability companies, partnerships, business acquisitions and sales, family business interests, business disputes, debtor/creditor law, employment issues, personal and business trademark, commercial litigation, financial services and marine interests.

From the beginning, we have been committed to providing exceptional legal counsel to clients while maintaining efficiency, an advanced level of responsiveness and individual attention. We have been awarded the coveted Martindale-Hubbell AV designation for excellence and the respect of our peers.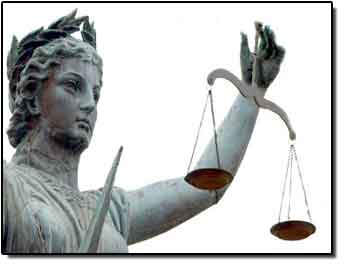 Our team members can bring decades of experience to bear on the legal issues affection your interests. We regularly represent clients around the Midwest, including in the Federal and State court systems. Our principal, Sheldon Lustig is also admitted to practice before the United States Supreme Court.

Please use this site to learn more about our highly experienced team and our representative clients to see if we can assist you.